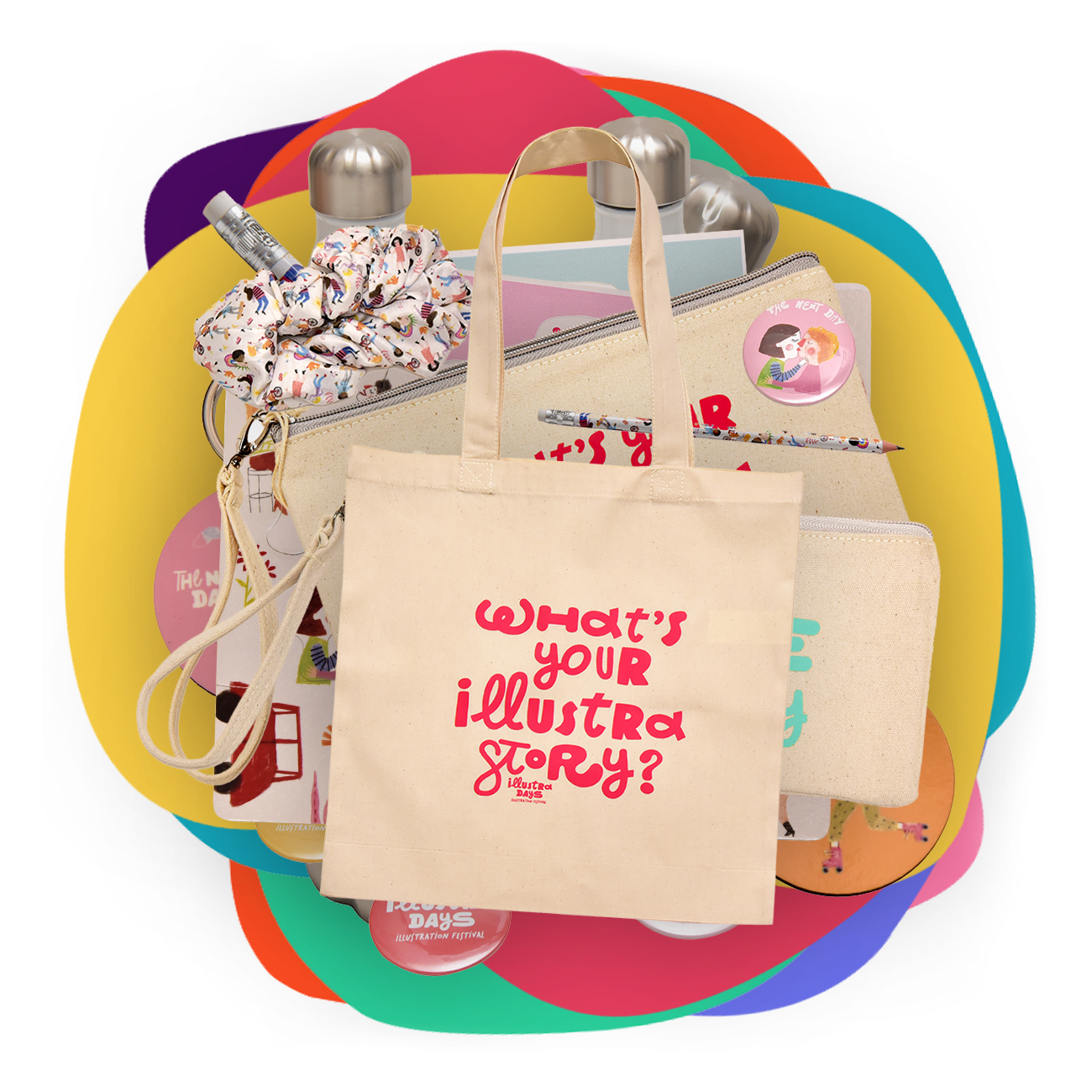 Welcome to illustradays online shop!

illustradays brings to Athens a piece of creativity from each corner of the world. At the same time, it brings to the world the 1st illustration festival in Greece. And that means only one thing: welcome to a colorful and inclusive celebration 🥳

You are here because you're probably looking for some colorful stuff, like a fun tote bag, a scrunchy, or your next thermos. But above all, you are here because you love illustrations and you're searching for the next amazing artwork that will transform your walls.
Thank you for supporting artists and enjoy shopping, illustralover!